committed to sport & solidarity
Created by a reference family within the sports world, the Alcantara Family Foundation aims to instill in children the most important life values through sport.
As a family foundation, it involves the players, father, mother, and wife of Thiago Alcantara.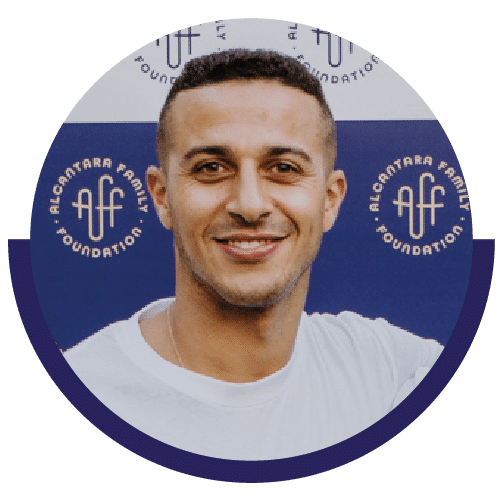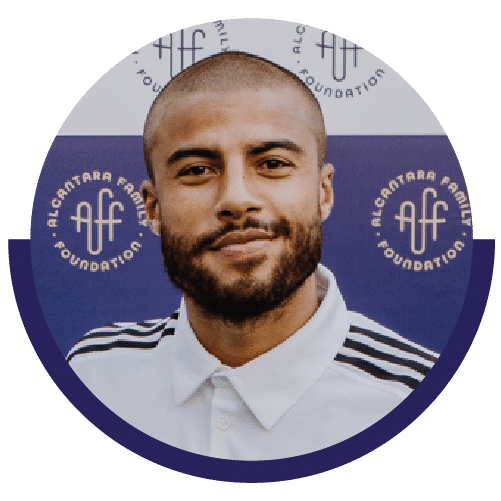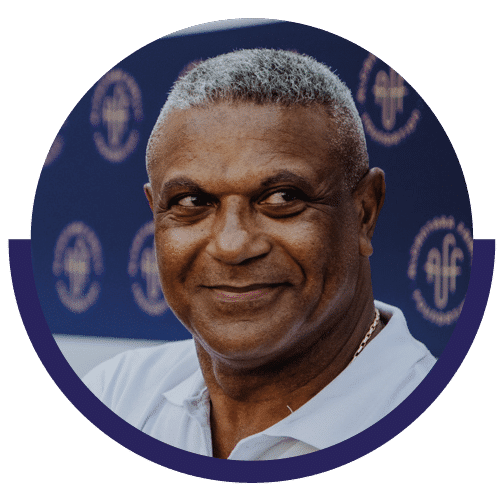 Iomar do Nascimento "Mazinho"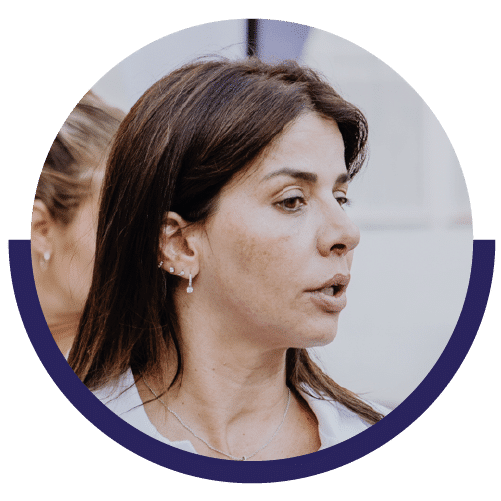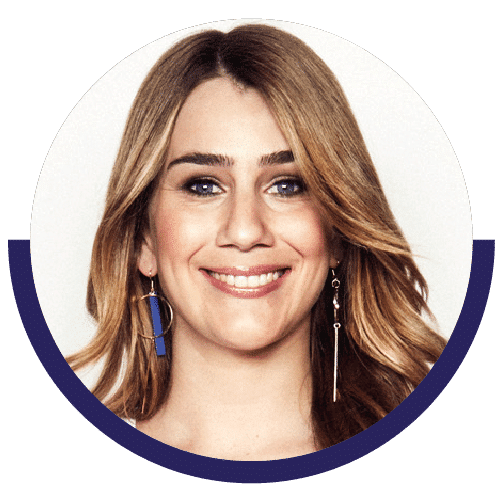 1. Own programs
2. Campaigns
3. Alliances
Please contact us for inquiries or submissions
The ALCANTARA TEAM is the pedagogical tool to guide coaches in a work process through which they can actively develop social integration and education in values through football. 
They have proved football to be a pedagogical tool of maximum efficiency when applying a wise method that can turn every match and every training lesson into a life lesson. Well-directed by specialists and professionals, it is possible that besides having fun, children may even learn to understand social conflicts from their point of view and their capacity for analysis.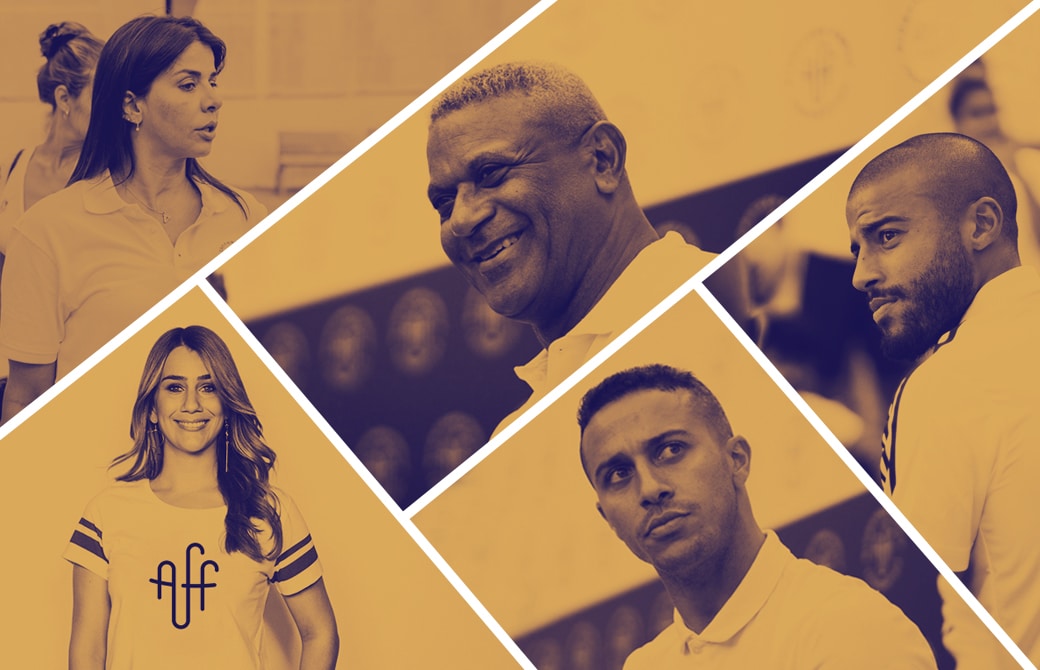 They create the Foundation to promote three key axes:
Now the family has promoted its foundation after a few months of supporting and collaborating in different causes.
« We started in Barcelona but because of our human feeling and our Galician and Brazilian roots, we also want to take our programs to Vigo and Brazil and wherever our career takes us like it took us to Munich. »
Our first own program 'ALCANTARA TEAM' started one year ago (academic year 2019-2020) and faces its second edition.  It's aimed to help 70 children and young people to become well-prepared citizens for real life who can identify problems in their living environment, be reflective and make the right decisions.
It is a question of finally enjoying the same opportunities as the rest and that learning is possible while having fun playing football.
There is an emergency for refugees in the city of Barcelona. They are the most vulnerable, especially the minors, because they couldn't determine their fate and are here for dramatic circumstances.
We collaborate with 'BarcelonaActua' – a Social NGO and volunteer platform, working to help the most vulnerable groups within Barcelona. We try to help them by just being in contact, visiting them, chatting and keeping them company not to feel that loneliness of living the tragedy they have experienced.
"We can extrapolate the values of sport to many areas of our everyday life."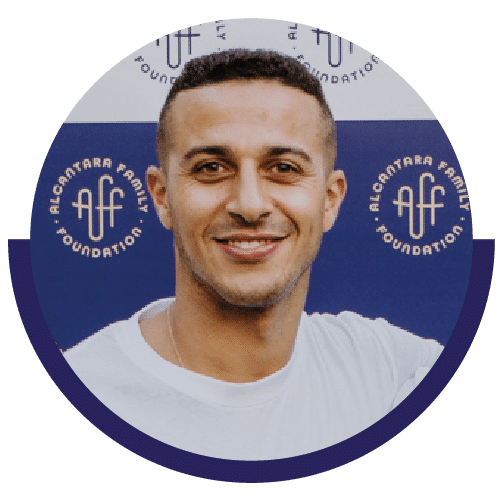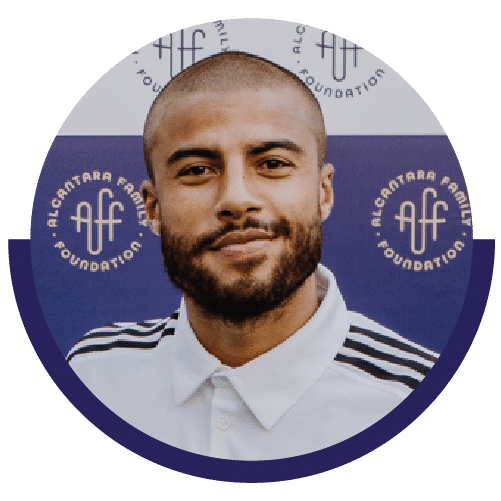 "We are what we eat and we must develop consciousness among the youngest, who are tomorrow's future." Alcantara Family Foundation is focused on Education, Sport and Child Nutrition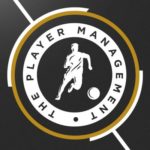 The representation agency that manages the professional careers of Thiago and Rafinha Alcantara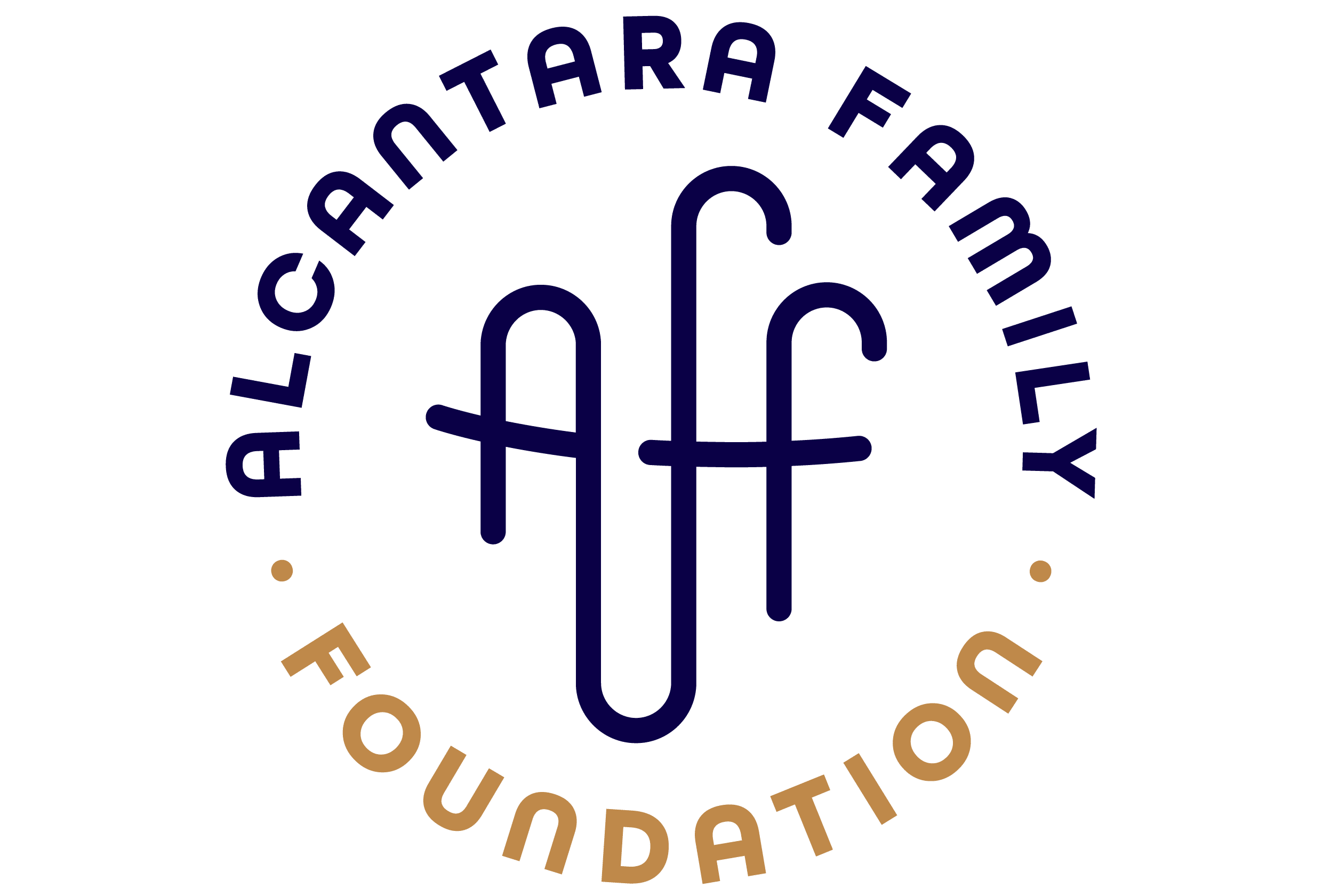 hola@alcantarafoundation.com
Contact us for any proposal or inquiries. Principio del formulario
Copyright 2019 Alcantara Foundation